GREEK KINGDOM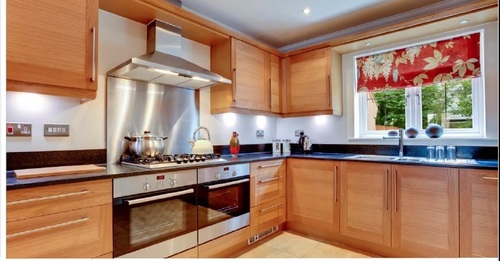 GREEK KINGDOM
GREEK KINGDOM

Contemporary and stylish, this design idea has been inspired by the functional approach of Greek lifestyle. Design puts everything one needs within an
arm's reach following the principle of Work Triangle whereby ease and comfort are assured. The Greek's love for dramatization and glamour gets
reflected in this design whereby textured material is used to highlight prominent inch-space of the kitchen.